Who am I when I'm not writing?
My Story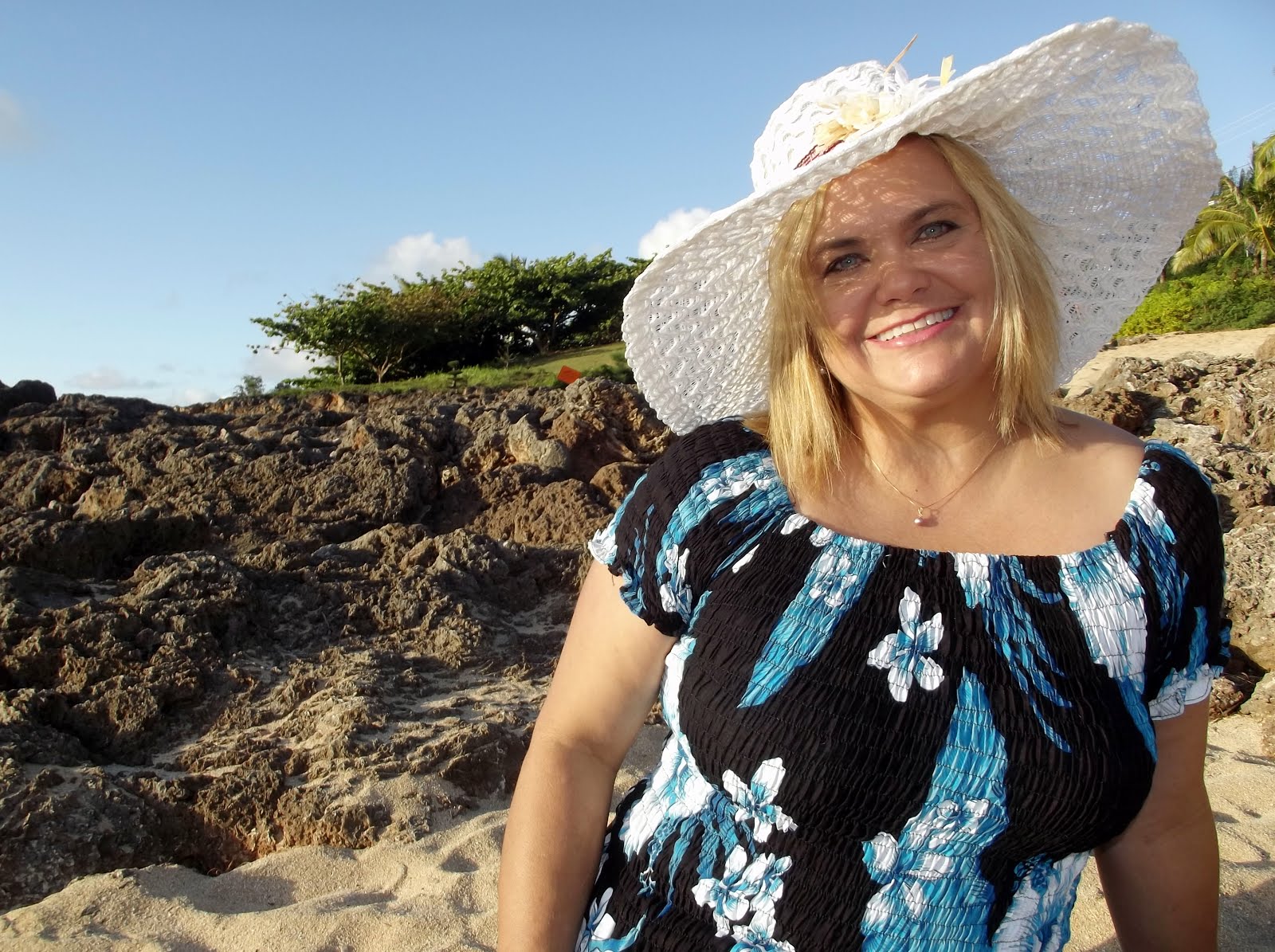 I'm a mom, aircraft mechanic turned inspector, avid reader, amateur photographer, traveler, and a lover of nature. I have often received the question of how I got into aviation as my career field and so I will share:
On a hot summer day in Texas, an airplane's humming overhead caught my attention. Intuition told me change was in the air, for on that day I found direction for my life.
Even at the tender age of nineteen, I understood eight hours of flight time with my instructor was not enough preparation for a solo flight. Fear drove me to abandon my piloting career in favor of aircraft maintenance.
Following graduation from aviation technical school, the market was flooded with aircraft mechanics. I sent many applications with no apparent luck, until one day American Eagle called me for an interview. After passing their tests, they offered me a job but the location was out of state. Regretfully I turned down the job offer. But I didn't give up. Six months later American Eagle called again. They offered me a job in the original city I initially interviewed for and I accepted.
Being an aircraft mechanic challenged me with learning new skills and using analytical thinking during troubleshooting and basic maintenance actions. It provided me with special opportunities, such as taxiing and performing high power engine runs on multi-million-dollar airplanes.
After several years of maintenance, I moved across Texas. This new job opened opportunities to return to college for a Bachelor's Degree. As a single mother I worked fifty hours a week and I completed my degree in eighteen months. Soon after graduation, I landed an entry-level management position. In this role I learned new skills such as budgeting, forecasting, time keeping, conflict resolution, team building, and much more. My career development has continued to grow with each success.
In addition to being an Aircraft Inspector, K-Trina also lives on twenty acres in Oklahoma. Five cats and one dog have adopted her after being abandoned at her home. All six four-legged critters bring her joy and happiness.
Raised on a seventy-acre farm brought opportunities K-Trina otherwise would not have had. Working with the family business, she started installing and cleaning carpets when she was nine-years-old. She was driving a tractor years before attaining her driver's permit. Her first vehicle, a 1961 Chevy 4 X 4, is being refurbished to its former glory.
All types of animals inhabited the farmstead, and with four stock tanks, fishing and swimming were a regular past time. K-Trina's responsibilities included taking care of cattle, a twenty-year-old barrel racer horse named Girly, and an orphaned calf named Thanny. Over the years, there were geese, peacocks, ducks, rabbits, chickens, roosters, and numerous cats and dogs. In addition to the fun times, K-Trina and her siblings had to watch out for the coyotes, panthers, wild hogs, rattlesnakes, copperheads, and bull snakes.
All through Junior High and High School, K-Trina was active in sports and excelled in basketball. In addition to sports, K-Trina also participated in the local 4H and, then, FFA, where she showed both rabbits and sheep.
Even though K-Trina has always enjoyed writing, her first writing success occurred as a junior during the "say no to drugs" campaign. K-Trina submitted a story called No Way Out and won first place, along with a fifteen dollar check. No Way Out was born out of sheer panic of forgetting the assignment and quickly written within forty-five minutes.
K-Trina was asked once when she found the time to write. Balancing family and career is tricky. It seems inspiration comes at the wrong time too. She has scribbled on napkins, on a spiral notebook she keeps in her truck, or wakes up in the middle of the night to record her dream before it slips away.
She loves to hear from her readers, so please sign up for her newsletter or use the contact form to send her a message.
Blessings to you, K-Trina