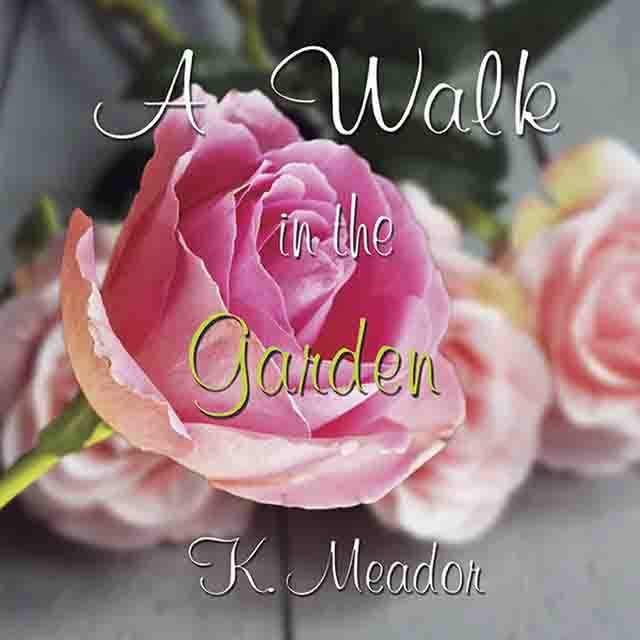 Prison.
Wrong Decisions.
Poor Choices.
Time spent without control.
Limited interaction with loved ones.
Yet through the feet of those who love societies forgotten, everlasting life can be found within the walls. Volunteers bring encouragement and messages of acceptance, forgiveness, truth, and comfort to those who have lost much.
In God's eyes, they are not the forgotten. Jesus died for all. His love, mercy, forgiveness, and grace reaches out to everyone.
The Good News is spoken and transformation takes place. Not only for the student, but also for the one who teaches.In this inspirational book you will find stories of encouragement for you or your loved one to keep pressing forward and to not lose hope.I was in prison and you visited me…
"The best part of being an author is
hearing from a reader."