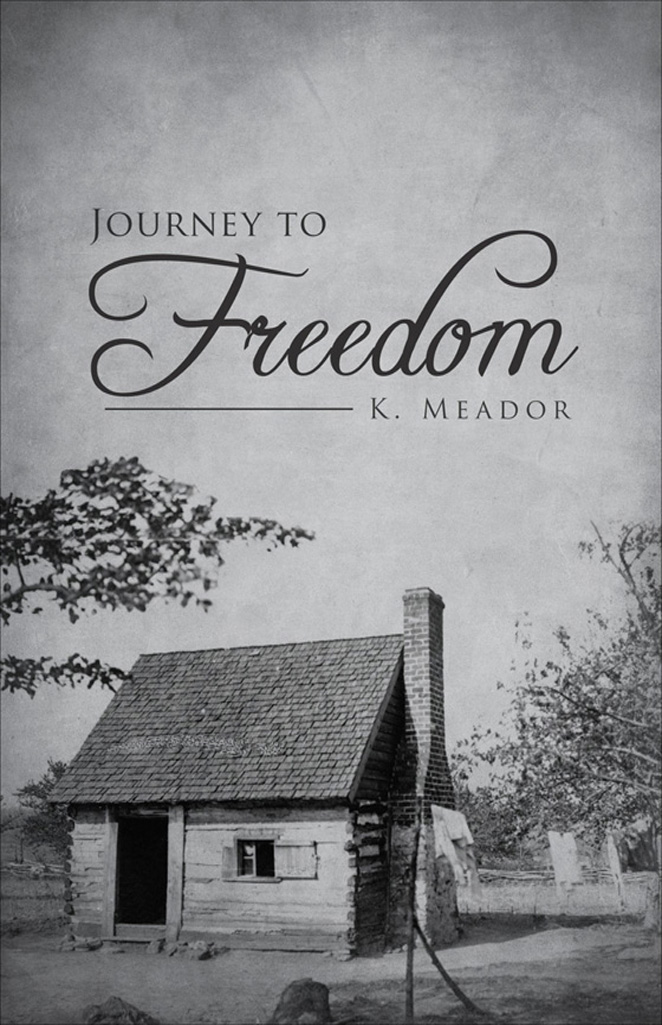 An unlikely meeting…
Marrissa is running away, as fast as her feet can carry her. After enduring the abuse at the hands of her employer for years, she has finally found the strength to strike out on her own, and now she has been unceremoniously thrust into an adventure with a man she doesn't know. But things become more serious when she and her companion are taken in by the Cherokee. After enduring attempts on her life at the hands of a jealous wife, Marrissa must once again leave people behind and make her own way. But this time she might be leaving true love behind.
An undying devotion…
Greggory longs to be a free man. Facing the violent prejudices against him as a half breed, and running from the high price set on his head by the owner of the plantation he used to belong to, he never expected to find peace and happiness with the young woman at his side. But the more time he spends with Marrissa, the more he realizes she is the one for him, and when evidence points to her untimely demise, he vows to gain his freedom and love no one else. But fate might not be done with him yet, and Greggory may have a second chance at the life he first glimpsed in Marrissa's eyes.
A timeless love…
Set amid the tumultuous backdrop of the American Civil War, Journey to Freedom, chronicles the harrowing misadventures of two star-crossed lovers through nineteenth century America, battling violence, prejudice, and the inherent struggles of their time. Join author K-Trina Meador for a touching saga of love, faith, and survival.
"The best part of being an author is
hearing from a reader."