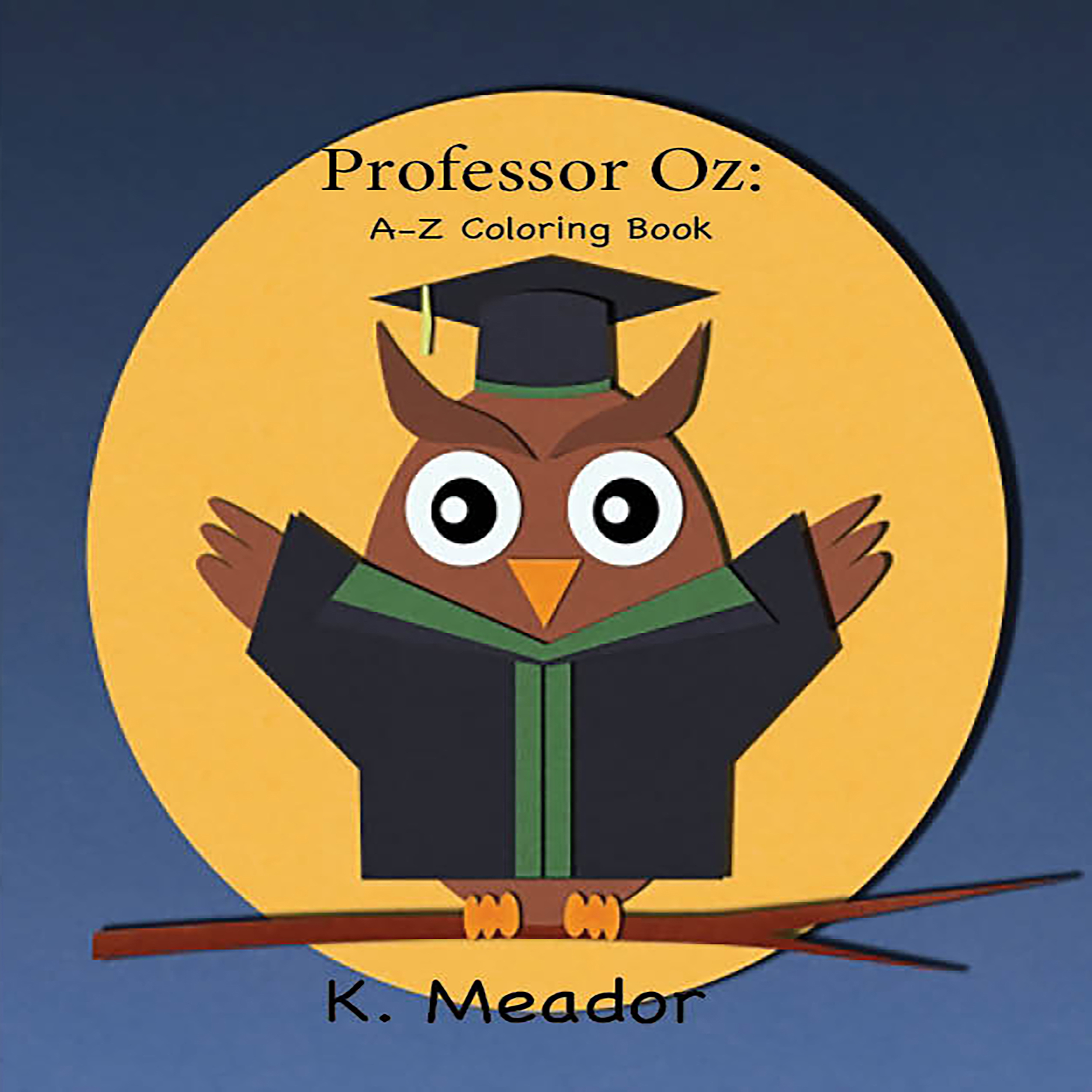 Professor Oz:

A-Z
Coloring Book
Professor Oz's Coloring Book A-Z was created for children who are learning their alphabet. The book has easy to color designs.
Opposite the coloring pictures stands Professor Oz in his graduation robe emphasizing the importance of education.
It is a great way to spend time with your child while they learn and have fun.
"The best part of being an author is
hearing from a reader."